Moving to Heal Classes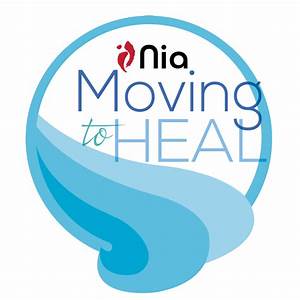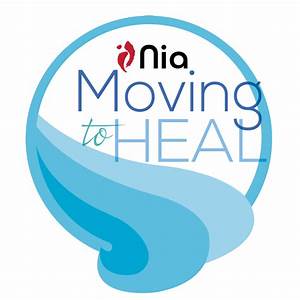 Moving to Heal Classes
Moving To Heal Class with guest teacher Siere Munro.

Moving to Heal will help you to feel better by moving your body, mind and soul to beautiful music from around the globe in a way that is uniquely tailored to you. Please join us in this healing dance and you are guaranteed to feel good.

Nia combines martial arts, healing arts and dance arts to provide a healing and mindful dance class.

Venue: Parish Halls, East Leven St, Burntisland
Suitable For: Everyone.
Dates:
Saturday 25th May 10am - 11am
Sunday 26th May 10am - 11am
Cost: £15 on the day / £10 in advance booked & paid
Advance Tickets are also available at classes from Karen at the rate of £10. Please secure your place by paying in advance either online here or by bank transfer to:
Karen Small // TSB Account 77758160 // Sort Code 87-68-92